ABOUT US
Welcome to Burst, Bristol University's student radio station. We broadcast from our studio in the student's union 24 hours a day during term times.
The great thing about Burst is that we are completely run by students. Every aspect of the station uses student volunteers, passionate about the media and having a good time! We are proud to represent every corner of life at the University of Bristol – no matter your level of technical knowledge, music interests or skills, there is something for everyone at Burst!
Burst is a great way to kickstart a career in the media and we have quite a roster of alumni. Former Burst members include the comedian Marcus Brigstocke, BBC presenters David Sheppard and Chris Cox, Classic FM's Nicola Bonn and GWR Bristol breakfast host Paris Troy.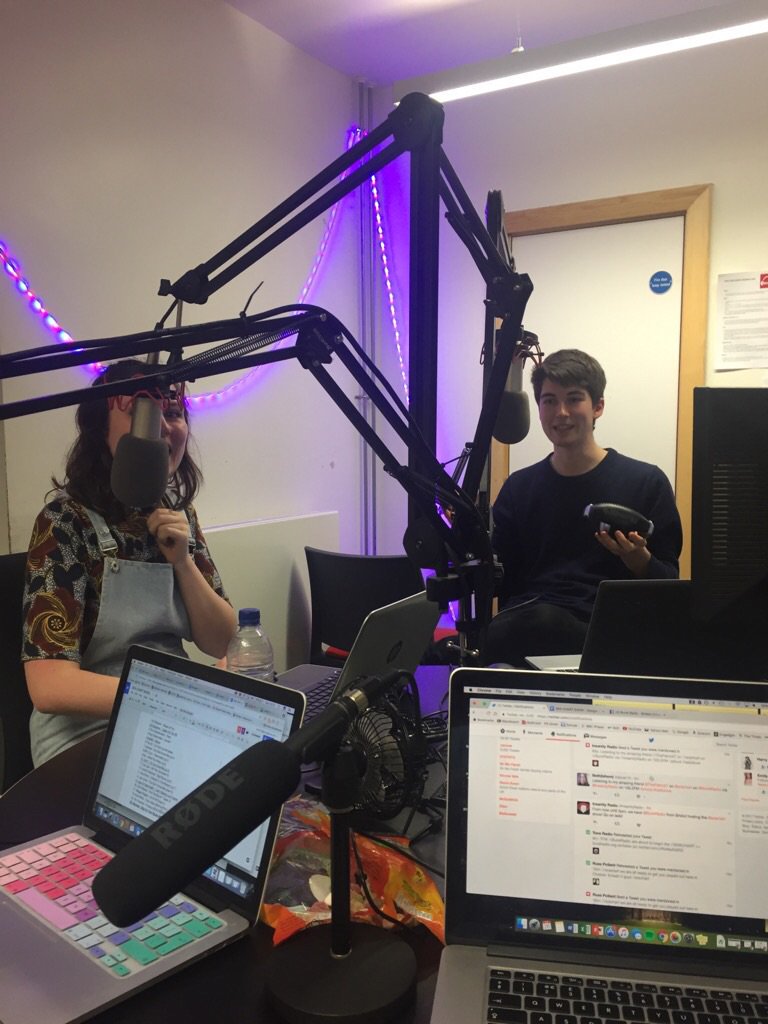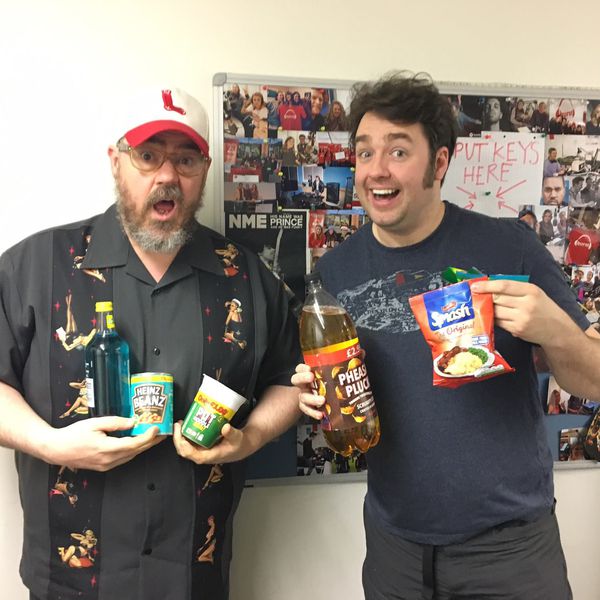 A bit of history...
Student Radio in Bristol has a muddled history which started in 1995 with a collaboration of UWE and UoB students forming Fresh FM. Separation of the two rival Universities happened just two years later when Burst Radio was set up under a temporary FM licence. Skipping to the present day, Burst has experienced dramatic development over the last few years and we don't plan on stopping anytime soon.
We now run on a completely automated system from our studios, located in the Students' Union on Queens Road, where we have a professional on-air broadcast room and an adjoining production studio. This allows us to run into the night with our specially selected music Playlists.
The Student Union
The Richmond Building
Bristol, BS8 1LN
United Kingdom